Learn What Sets Us Apart.
Eggs Handled With Family Care ​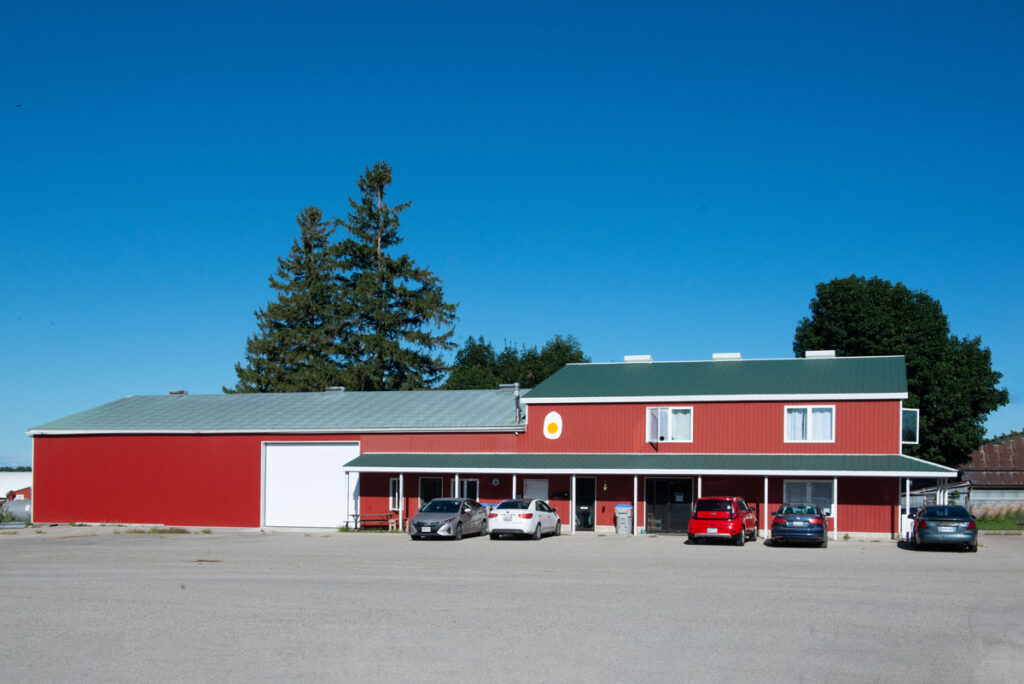 Nature Plus was created to provide an alternative to the eggs typically offered on supermarket shelves by the huge egg farms which provide nearly all of the eggs in Ontario. Nature Plus offers customers a unique product –a truly fresh, local egg – raised on small family farms. Our eggs are graded at our own grading station.
Nature Plus egg producers are local neighbours, with traditional values, producing eggs so their traditional farming lifestyle can be sustained for generations to come. Many of our farm families have been farming for generations. By organizing and working with these neighbouring farmers, Nature Plus has offered an encouraging opportunity for these smaller producers, and an amazingly fresh and local egg for consumers.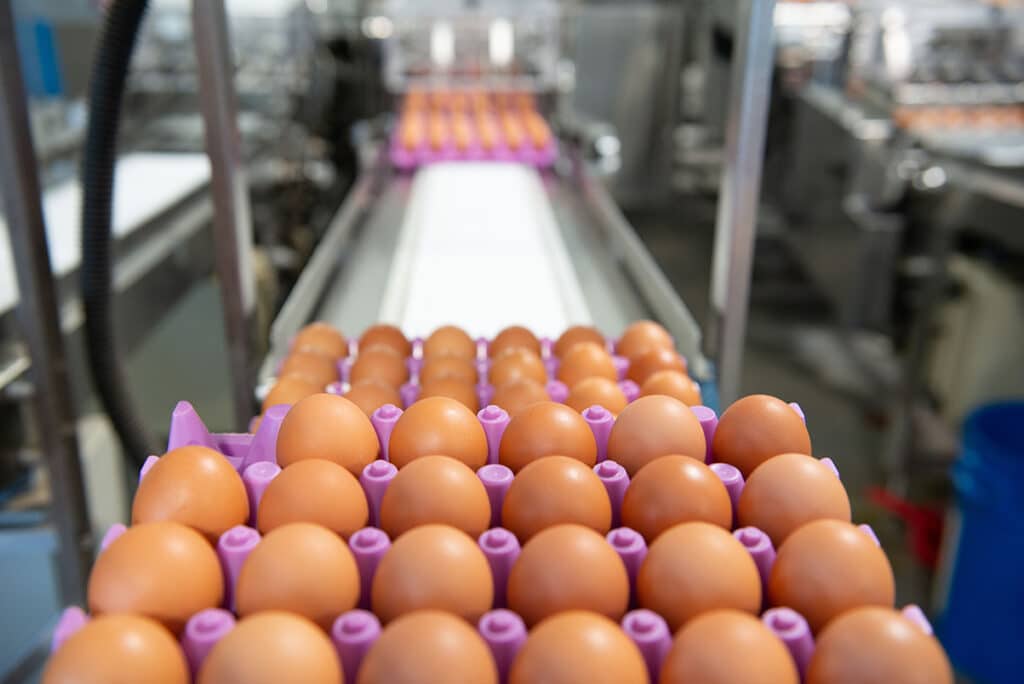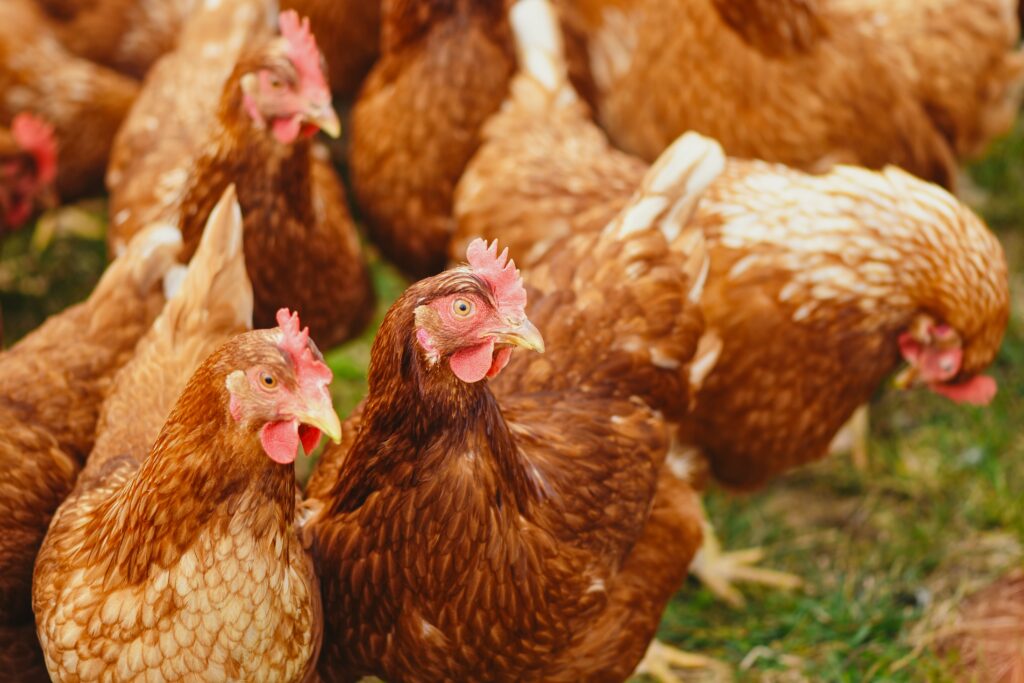 None of our hens are fed antibiotics or hormones. We pride ourselves in delivering the freshest, best tasting egg in Southern Ontario from our small scale farmers. We are legitimately small scale and local. 
The farmers that have free range hens are capable of bringing you an egg that tastes great because of the hens' ability to forage in green pastures.
This is managed better by these small traditional family farms where eggs are handpicked. The hen is supplied natural grains and allowed to roam and forage in green pastures. In cold seasons the hens are housed in a spacious setting with quality dried grasses and natural grains.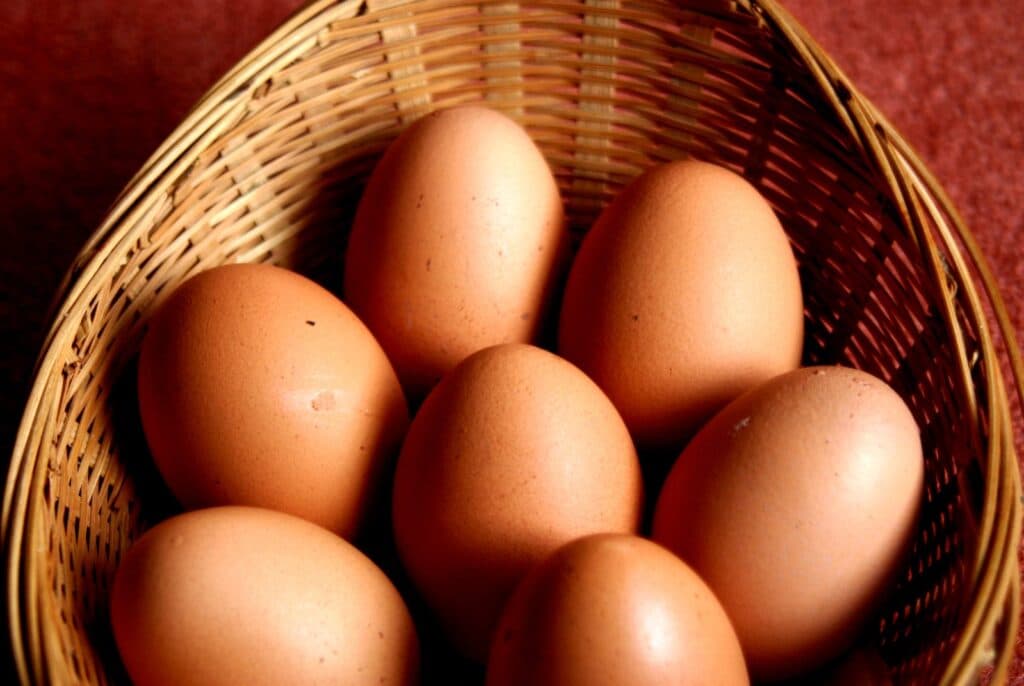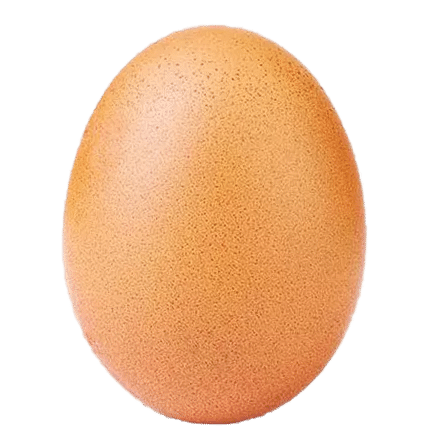 Contact us to learn more about our eggs and farming!