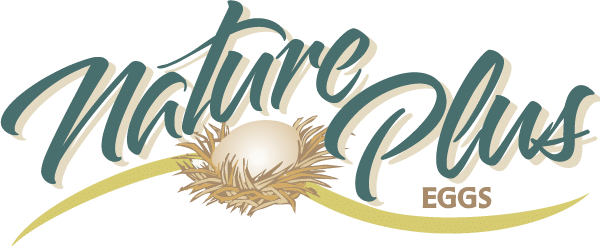 Eggs Handled With Family Care
Nature Plus Eggs is committed to establishing a strong relationship with local farmers in order to provide consumers with possibly the freshest, most locally produced eggs in Southern Ontario.

All our hens are raised without any antibiotics or hormones, and we take immense pride in providing the freshest and most delicious eggs in Southern Ontario, sourced from our genuinely local and small-scale farmers. Our commitment to being genuinely small-scale means that we can deliver eggs with a taste that is unparalleled. The free-range hens, foraging in lush green pastures, contribute to the exceptional flavor of our eggs.
Pastured Brown

Our birds really do go outside and have access to green grass giving the eggs a bright yolk and eggcellent taste!

Read more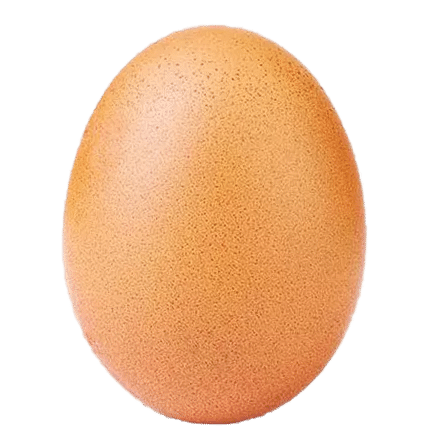 Contact us to learn more about our eggs and farming!