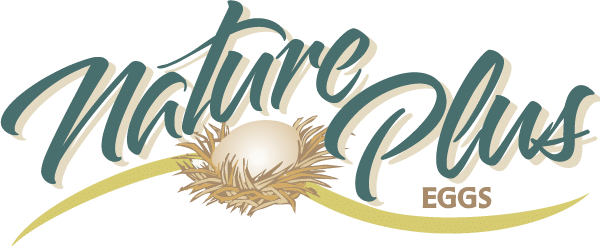 Eggs Handled With Family Care
Nature Plus Eggs is committed to establishing a strong relationship with local farmers in order to provide consumers with possibly the freshest, most locally produced eggs in Southern Ontario.
Free Range Brown

By adding green vegetation to the diet of the hen there are added health benefits of balancing the omega fats in our diets.

Read more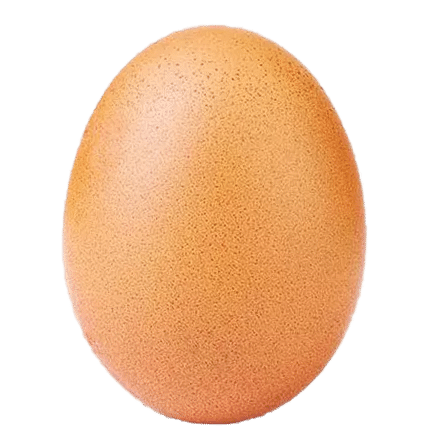 Contact us to learn more about our eggs and farming!