Nature Plus Egg Grading Station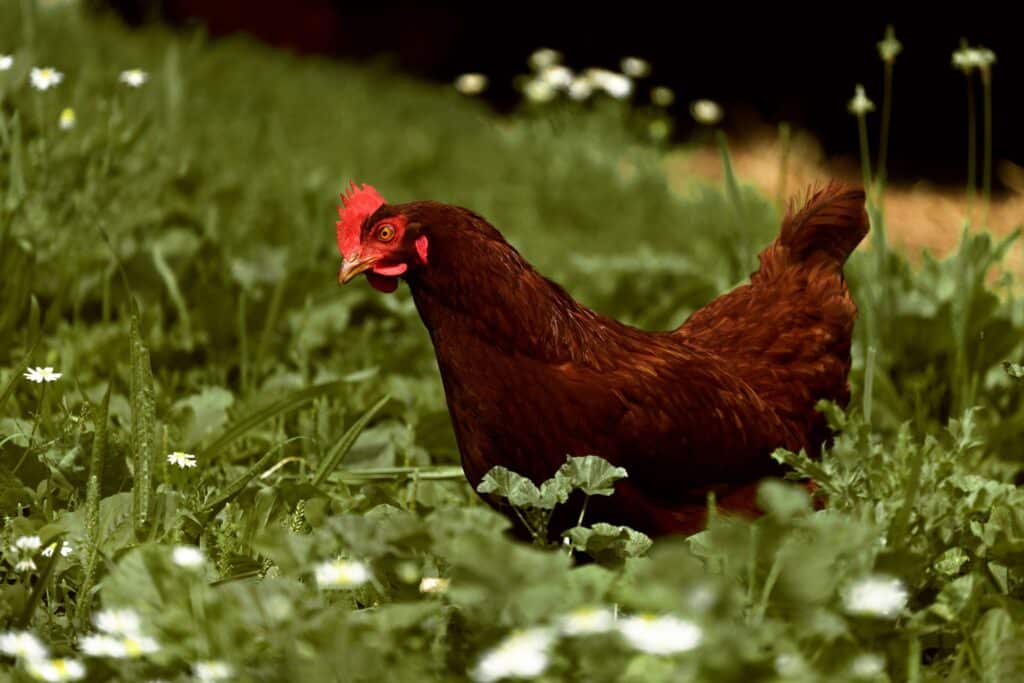 Nature Plus Egg Grading Station is run by farmers, for farmers.
We always have small farms in mind when we make decisions and we help family farms get their eggs graded. We will always accept any number of cases (1 case is 15 dozen eggs or 6 full flats). That means we'll take your eggs even if you only send us 1 case!
We offer custom grading where you bring us your eggs and receive them back again certified graded so that you may sell them anywhere. This service gets cheaper over 50 dozen eggs as the bulk cost is clearing out the lines before and after we run your eggs.  For smaller amounts it may be more worthwhile for you to sell us your eggs and buy back the same type to take to market or sell in stores. This allows you to buy exactly what you need and your eggs would still be part of it.  Please call or email for more information.
We are located 2 km East of Listowel on Highway 86 at David Carson Farms & Auction Services Ltd., in their former country store building.
We grade white, brown, free run, free range, grass fed, organic, omega-3 enriched, and other specialty eggs for niche markets.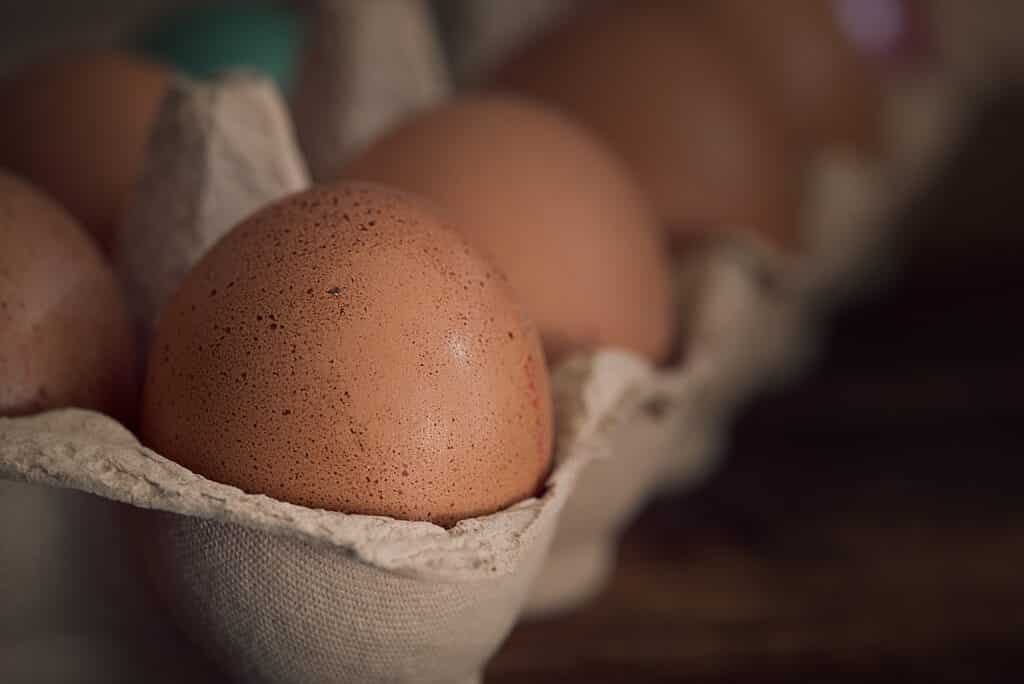 Grading info for farmers selling us their eggs
We can only accept eggs on plastic trays of 30 eggs
Trays should be stacked 6 high to make 1 "case" of 15 dozen eggs. We don't accept partial cases
If you drop off your eggs at our grading station in Listowel, please do so between 6:30am and 5pm Monday or Tuesday
If you send us less than 10 cases, we will grade your eggs as part of a group with other small producers. If you send us 1 case and we have 10 cases in the group, you will receive 10% of the total gradeout. This is because we need to stop the machine every time we do a new lot and it's not possible to stop it constantly for extremely small lots
We do not accept eggs older than 2 weeks old. If you bring us eggs that you weren't able to sell at your own farm, please make sure they are not older than 2 weeks.
Plastic trays often have the word "up" printed on them. Please make sure this side is facing up when you put the eggs in
We'd love to discuss how we can work together. We look forward to hearing from you.
Nature Plus Egg Grading Station
5531 Perth Line 86, North Perth,
Listowel, ON N4W 3G8